Set Of Voile Cotton Four Poster Bed Curtains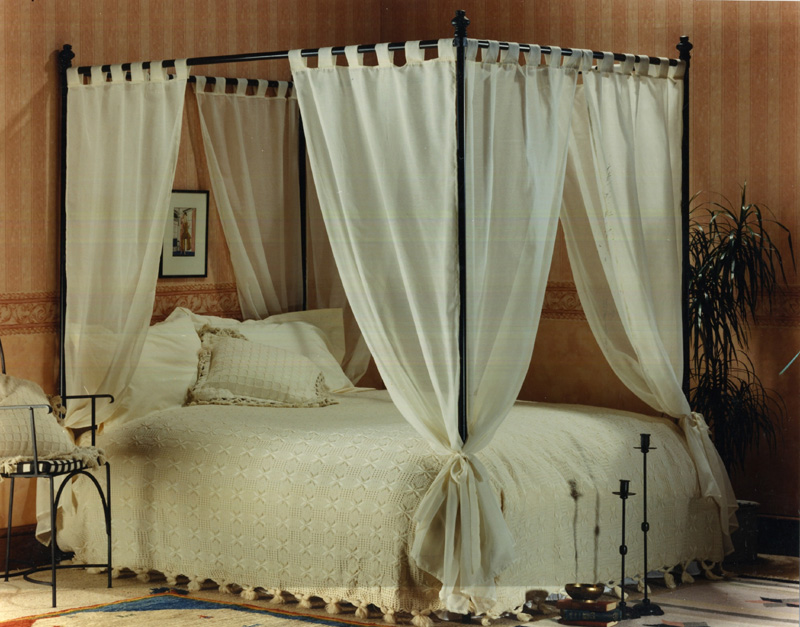 x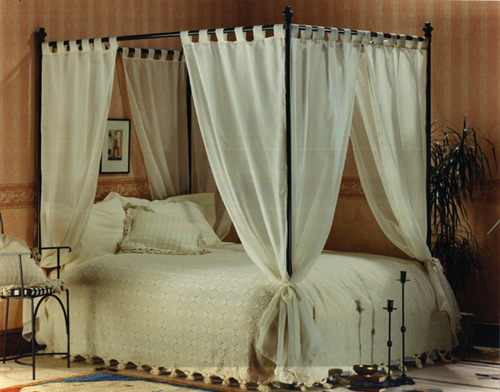 Set Of Voile Cotton Four Poster Bed Curtains
This item is temporarily out of stock

Please contact us if you would like more information.
Product Information
Set Of Voile Cotton Four Poster Bed Curtains
This gorgeous set of Voile pure cotton curtains for Four Poster Bed's contains 6 individual plain weave curtain pieces which come with individual matching tie-backs. These Voile curtains have been designed to make life as simple and easy as possible which is why they are machine washable to maintain a fresh and clean finish.
These pure cotton Four Poster Bed curtains come in a lovely cream colour.
Available Colours:
Cream (as pictured above)
Dimensions Of Each Curtain:
Width: 140cm
Drop/Length: 185cm