Sfonia Superior Foam Mattresses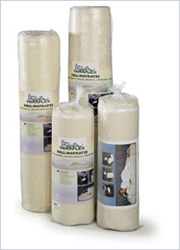 Sfonia Foam Mattresses have become increasingly popular in the last few years.
Here at Furniture247 we have been selling these high density polyeurathane mattresses in such large quantities that we are constantly required to renew our stock levels to keep up with demand.
This is due in part to the fantastic comfort levels these orthopaedic mattresses offer and part because of the fabulous value for money they are.
Please select from 5 traditional UK sizes of mattress, 3 foot single, 4 foot 6 double and 5 foot king size.