Polish White Goose Down Pillow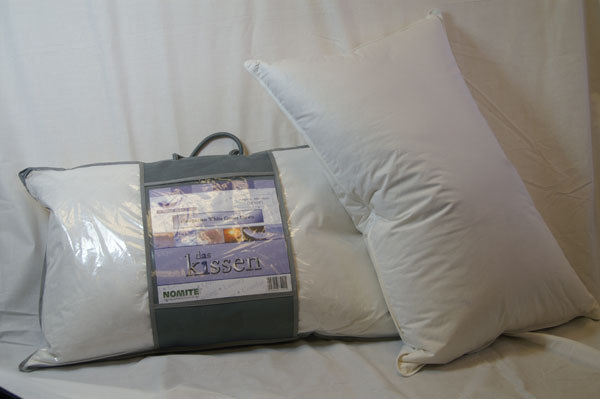 x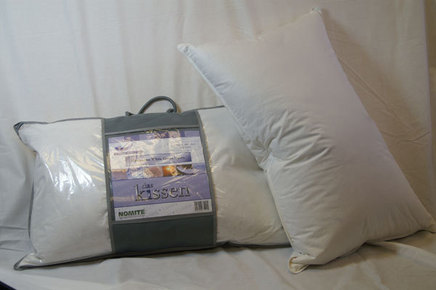 Polish White Goose Down Pillow
This item is temporarily out of stock

Please contact us if you would like more information.
Product Information
Polish White Goose Down is a well kept secret as a filling for luxury down pillows.
Polish White Goose Down provides a classic high quality
filling providing warmth without the weight.
These are organic products and are collected and washed with natural soap and dried at 120 c.
They are then encased within a pure cotton fabric which is stitched using pure cotton thread. We have also invested in machinery which ensures that 70% of the water used in washing the feathers and down is then recycled and used again.