Canadian White Snow Goose Pillow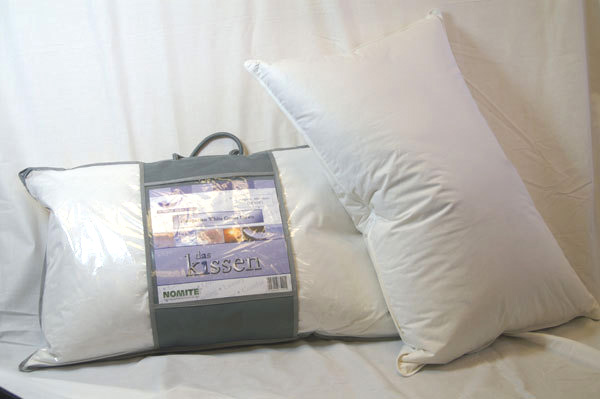 x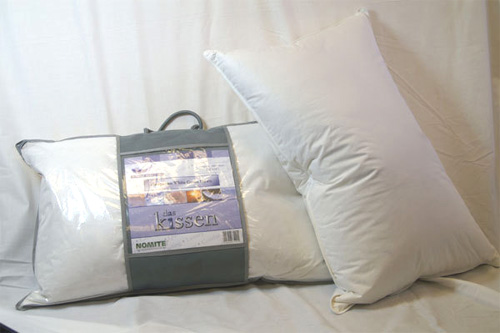 Canadian White Snow Goose Pillow
If you order this product before
12pm today
you will receive
delivery tomorrow
.
Product Information
Canadian Snow Goose Down is the ultimate in luxury ensuring a 7 star plus comfort rating.
Feather and down by their very nature are organic products, they are collected, washed with natural soap and dried at 120 c.
They are then encased within a pure cotton fabric which is stitched using pure cotton thread. We have also invested in machinery which ensures that 70% of the water used in washing the feathers and down is then recycled and used again.
Most of our packaging is cardboard which is recyclable.