Pair Of Chrome Bar Stools - Model 6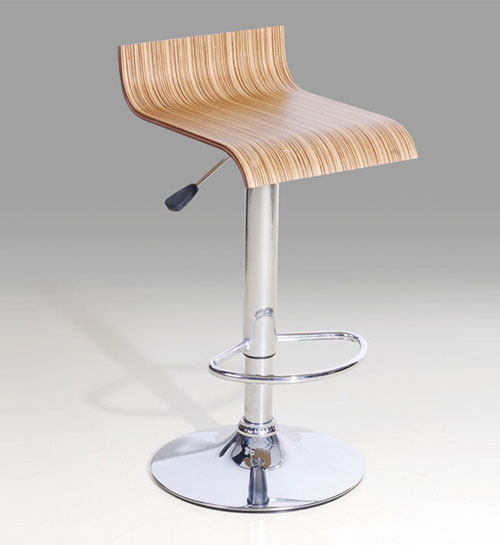 x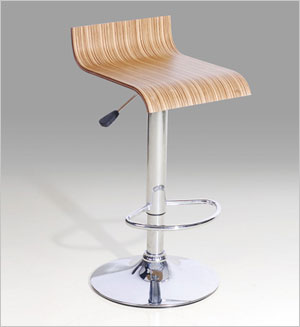 Pair Of Chrome Bar Stools - Model 6
This item is temporarily out of stock

Please contact us if you would like more information.
Product Information
Pair Of Chrome Bar Stools - Model 6
Finish:Plywood.
Dimensions:
(W) 34 x (D) 41 x (H) Adjustable 57 to 79 cm
(W) 13.3 x (D) 16.1 x (H) Adjustable 22.4 - 31.1 inches
Please note: This Item comes flat packed for easy home assembly.