Premium 2000 - Memory Foam Mattresses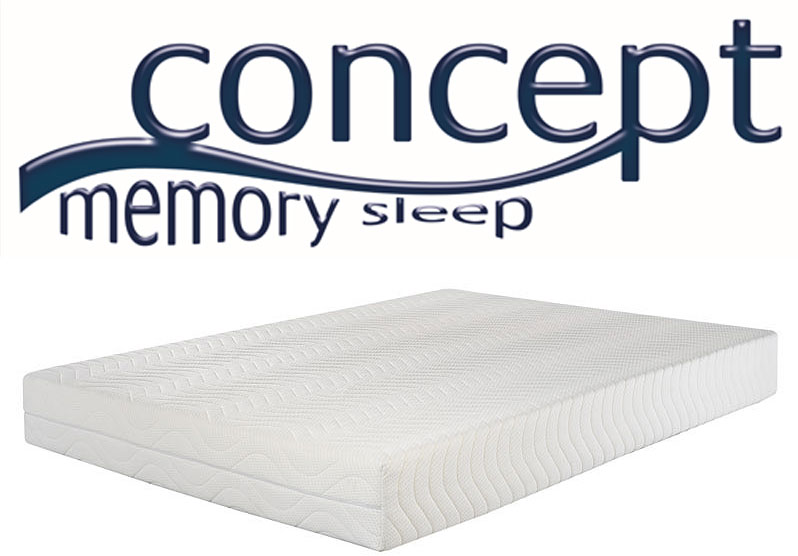 x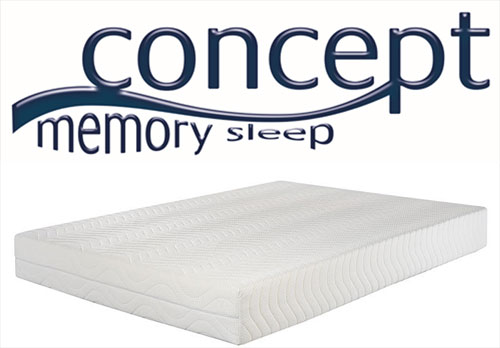 Premium 2000 - Memory Foam Mattresses
If you order this product before 12pm on
Friday 27 April
you will receive delivery on
Monday 30 April
Product Information
Premium 2000™
By incorporating a 'medium density' memory foam the 'Premium' mattress
combines all of the unique pressure relieving and even weight distribution
qualities of a visco-elastic 'memory' foam with a luxurious 'softer' feel that is
unparalleled in the bedroom.
Premium 2000™ Memory Foam Mattresses
Reacts to body heat and moulds to individual body shape
• Promotes good blood circulation
• Pressure relieving
• Silent - No springs
• Quilted dry-cleanable zip off cover
• Manufactured and tested in the UK
• Complies fully with UK flammability regulations
• Vacuum packed for easy transportation
• 15cm (6 inch) Reflex foam layer.
• 5cm (2 inch) Medium-density Memory Foam layer.
FAQs
Q: Why are your mattresses so much cheaper than other, similar Visco Elastic mattresses?
A: We use high quality visco elastic and polyurethane foam in our mattresses. The price of Visco Elastic Foam has come down considerably in the last few years and we are passing this saving on to our customers. The question should be "Why are other Visco Elastic Mattresses so expensive?
Q: Do you do custom sizes?
A: We can do mattresses in any size. Please ask one of our online assistants for more information.
Q: Can these mattresses be used on an adjustable electric bed?
A: Our visco elastic mattress is perfectly suited for use with most adjustable electric beds.
Q: Can your mattresses be used with a slatted bed?
A: Our mattresses are suitable to use with most bed bases including slatted beds.
Q: Can your mattresses be used with an electric blanket?
A: Yes, you can use an electric blanket without damaging the visco elastic material.