Set Of Voile Cotton Four Poster Bed Curtains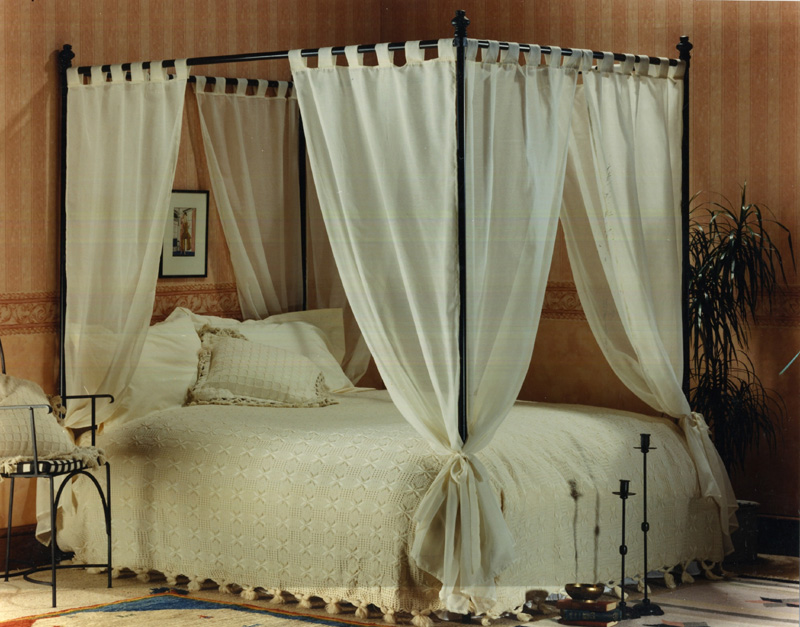 x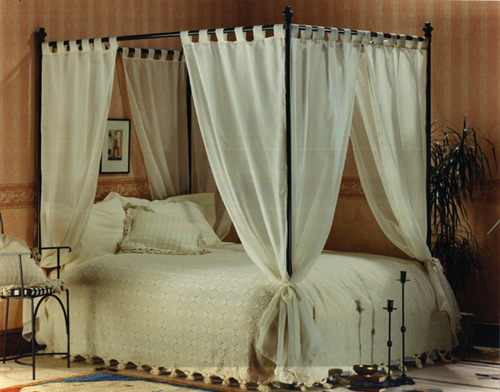 Set Of Voile Cotton Four Poster Bed Curtains
If you order now, we will contact you to arrange delivery:
Thursday 4 June between
09:00 - 13:00
Product Information
Set Of Voile Cotton Four Poster Bed Curtains
This gorgeous set of Voile pure cotton curtains for Four Poster Bed's contains 6 individual plain weave curtain pieces which come with individual matching tie-backs. These Voile curtains have been designed to make life as simple and easy as possible which is why they are machine washable to maintain a fresh and clean finish.
These pure cotton Four Poster Bed curtains come in a lovely cream colour.
Available Colours:
Cream (as pictured above)
Dimensions Of Each Curtain:
Width: 140cm
Drop/Length: 185cm