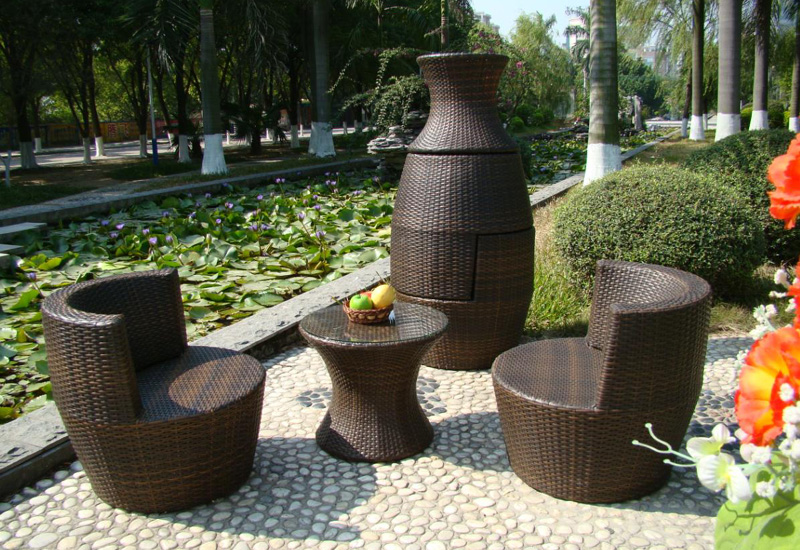 x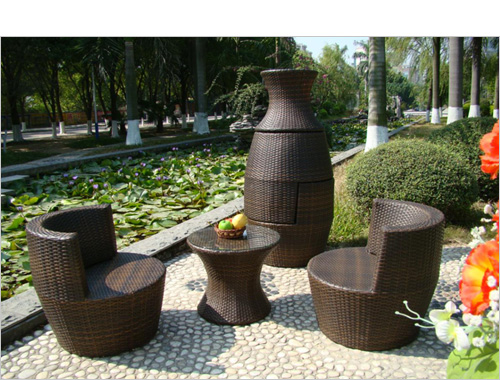 If you order now, we will contact you to arrange delivery:
Monday 22 July between
09:00 - 13:00
Product Information
This rattan outdoor furniture Provence set uses a synthetic resin weave and carefully constructed by hand over sturdy aluminium frame.
The stackable design not only can save your space , but also become a rattan art vase. The chairs come with 7cm thick cushions and the table with 8mm tempered glass making this set durable, safe and strong.
The furniture is ideal in conservatories, kitchens and dining areas, in addition, the Rattan/ wicker range is completely weatherproof, chemical & UV resistant, colorfast, remains rust-free and environmentally friendly can be remained outside all year and virtually requires little maintenance.
The furniture comes with cushion on each chair, and tempered glasses on the table.
This luxury Provence rattan outdoor furniture set consists of:
Two tub chairs with 7cm white cushions
One Round Coffee Table with 8mm tempered glass
Provence Dimensions:
Tub Chairs: 76cm x 76cm x 76cm
Round Coffee Table: 58cm x 48cm