Mayfair Oak Veneer Double Bed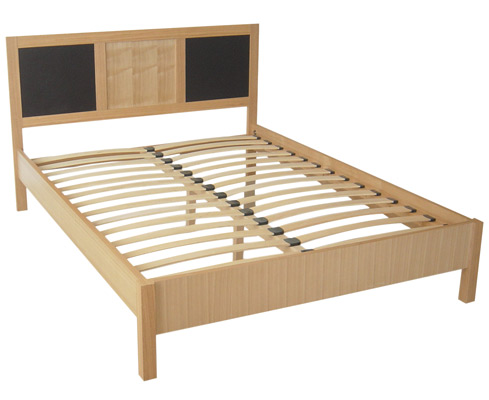 x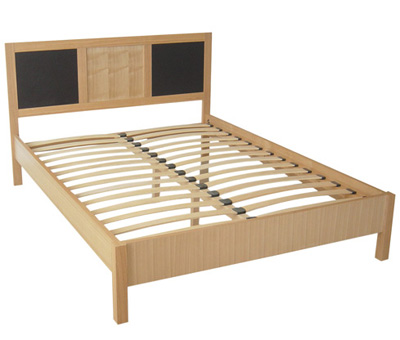 Mayfair Oak Veneer Double Bed
This item is temporarily out of stock

Please contact us if you would like more information.
Product Information
Mayfair Oak Venner Double Bed
Instantly identifiable by its brown faux leather inserts, Mayfair is a stylish range of classy, contemporary Oak veneered furniture.
Superb value combined with solid construction and a quality finish.
Finish:
Oak veneer
Brown faux leather inserts
Double Bed Dimensions (assembled):
(L) 201 x (W) 147 x (H) 96.5 cm
(L) 79.1 x (W) 57.8 x (H) 37.9 inches
Kingsize Bed Dimensions (assembled):
(L) 208.5 x (W) 162.5 x (H) 96.5 cm
(L) 82 x (W) 63.7 x (H) 37.9 inches
Footboard Height (Double and Kingsize):