Hollywood 1 Drawer Bedside Cabinet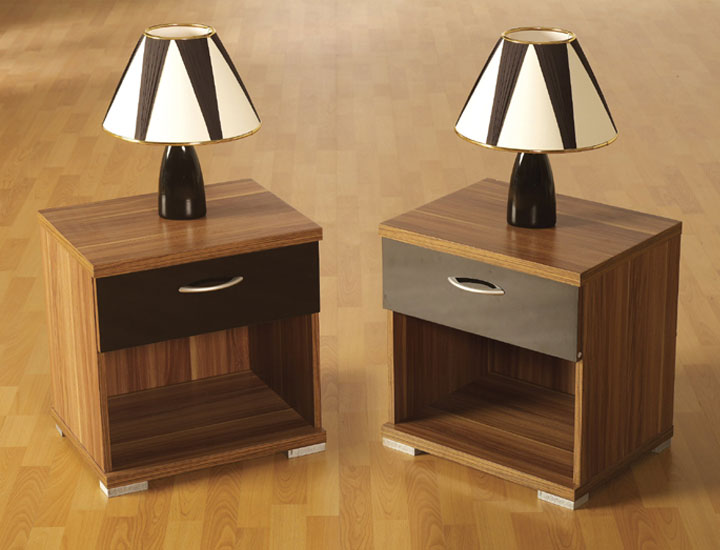 x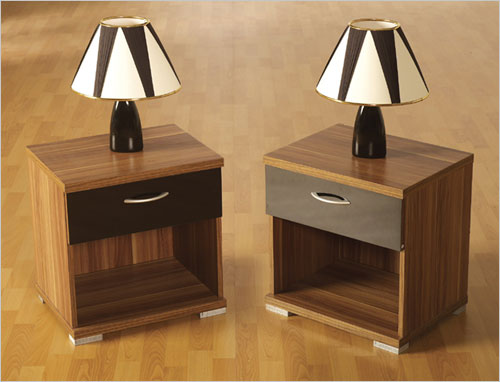 Hollywood 1 Drawer Bedside Cabinet
This item is temporarily out of stock

Please contact us if you would like more information.
Product Information
Hollywood 1 Drawer Bedside Cabinet
A charming combination of rich Walnut Veneer and Black Gloss which complements any bedroom and matches our range of Faux Leather Beds.
Dimensions:
(W) 45 x (D) 35 x (H) 46 cm
(W) 17 3/4 x (D) 13 3/4 x (H) 18 1/4 inches

Finish: Walnut Veneer / Black Gloss

Please Note: This item is available as a single Cabinet or a pair of Cabinets.