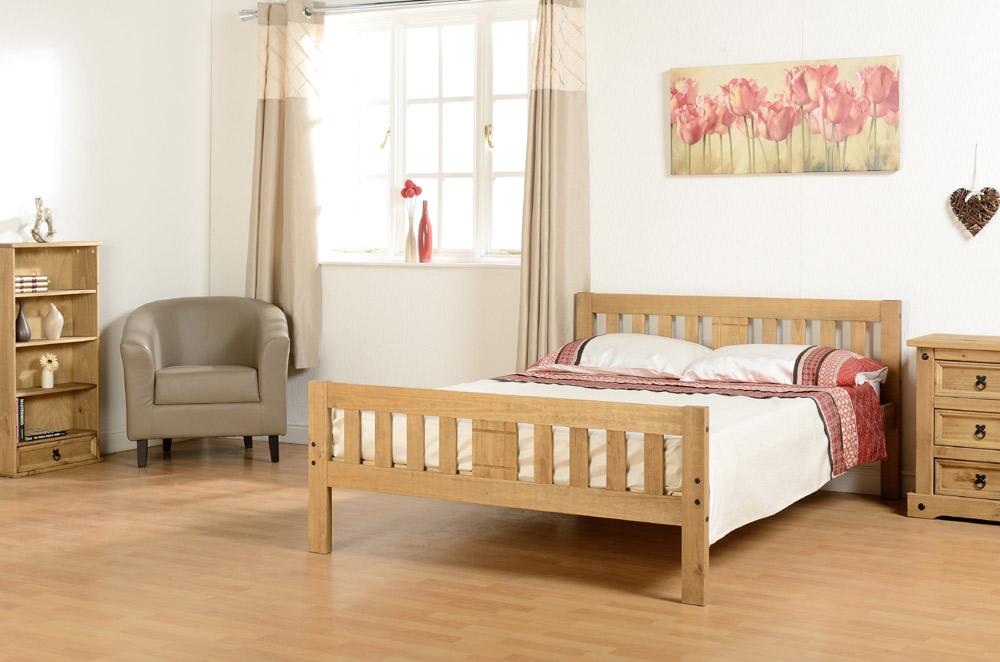 x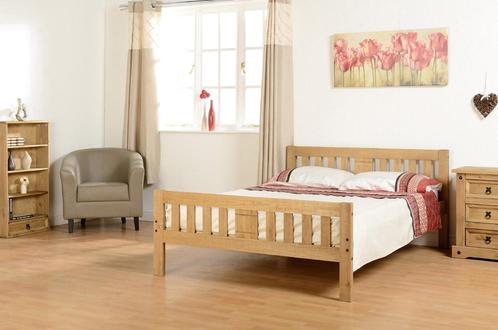 If you order this product before 12pm on
Monday 23 April
you will receive delivery on
Tuesday 24 April
Product Information
Corona DVD Cabinet
This striking yet functional DVD cabinet can be used for all manor of media storage, including DVDs and Blu Rays, magazines and dare we say it, even good old fashioned books. Now there's a thing.
Constructed from solid pine, the cabinet matches all of the furniture in the Corona range and will not look out of place in your bedroom, hall way or living room. Perhaps even the kitchen diner.
The cabinet is designed in a Mexican inspired fashion giving it an aged look. It is crafted using the highest quality pine and then hand waxed to give a lovely warm finish.
The base of the cabinet features a full length single drawer, with a stylish black metal hooped handle. The drawer can be used to house and hide untidy cables, remote controls and gaming pads amongst other things.
Please note: That whilst this beautfiul cabinet is completely constructed from Pine, the backboard panel is made from Plywood for improved flexibility.
Finish:
Distressed Waxed Pine with Black Metal Handles
Cabinet Dimensions:
(W) 52 x (D) 175 x (H) 103 cm
(W) 20.4 x (D) 68.8 x (H) 40.5 inches
Cabinet Dimensions:
(W) 52 x (D) 175 x (H) 103 cm
(W) 20.4 x (D) 68.8 x (H) 40.5 inches
Shelf Dimensions:
(W) 46.5 x (D) 15.5 x (H) 20.5 cm
(W) 18.3 x (D) 6.1 x (H) 8 inches
Drawer Space:
(W) 43.5 x (D) 10 x (H) 9.5 cm
(W) 17.1 x (D) 3.9 x (H) 3.7 inches
Drawer Front:
(W) 46.5 x (H) 11 cm
(W) 18.3 x (H) 4.3 inches
Please note: This set requires a small amount of assembly.