Oakland Solid Oak Lamp Table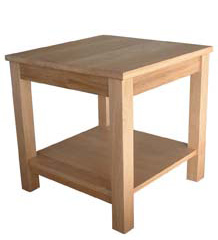 x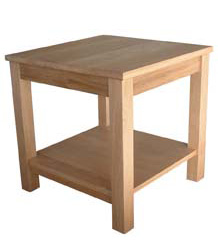 Oakland Solid Oak Lamp Table
This item is temporarily out of stock

Please contact us if you would like more information.
Product Information
Oakland Solid Oak Sideboard
A range combining solid Oak with partial Oak veneer to create a stylish quality appearance.
Two cupboard doors and two drawers.
Sideboard Finish:
Solid Oak with partial Oak veneer
Sideboard Dimensions:
(L) 100 x (W) 45 x (H) 75 cm
(L) 39.3 x (W) 17.7 (H) 29.5 inches
Please note: This Sideboard comes fully assembled.