Tempo Two Seater Sofa in a Box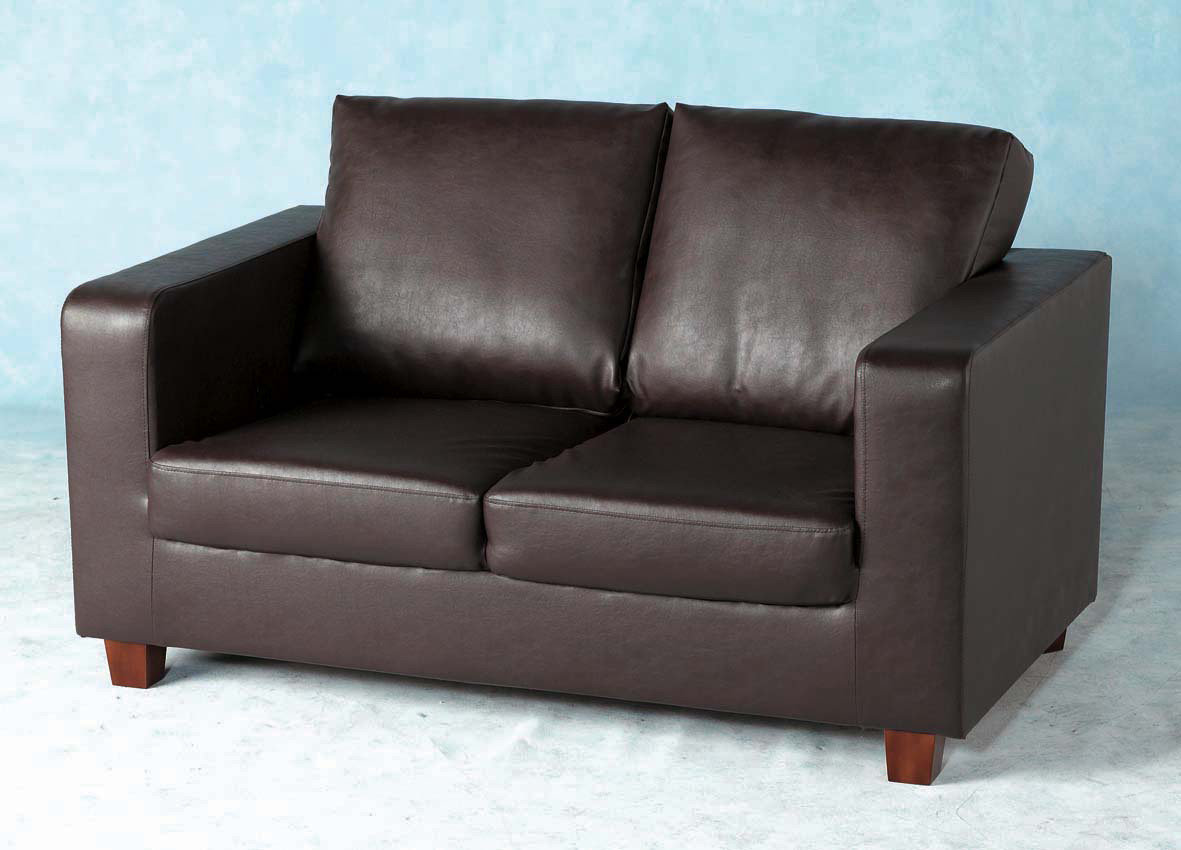 x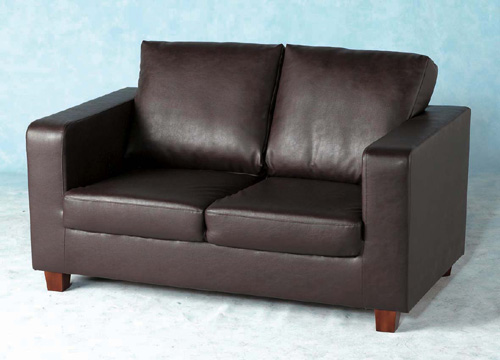 Tempo Two Seater Sofa in a Box
This item is temporarily out of stock

Please contact us if you would like more information.
Product Information
Tempo Two Seater Sofa in a Box
In comfortable and practical faux leather, this enduring favourite is a winner in the sitting room or bedroom where the compact dimensions of this sofa are perfect.
This compact two seater sofa is perfect for any contemporary setting, featuring wooden feet in a Faux leather finish.
Available colours:
Espresso Brown (Brown Wooden Legs)
Dimensions:
(W) 140 x (D) 81 x (H) 94 cm
(W) 55 x (D) 32 x (H) 37 inches