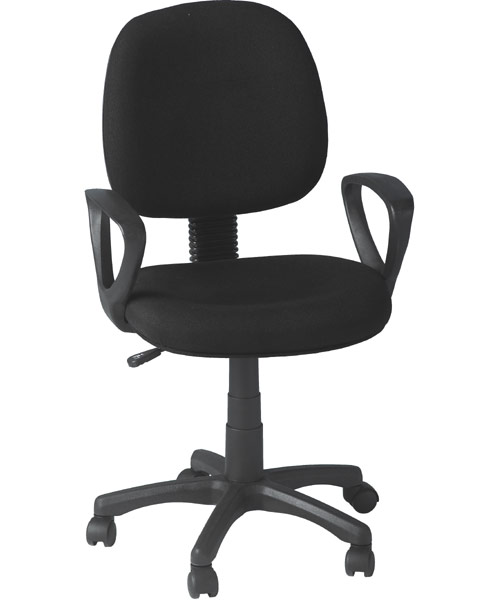 x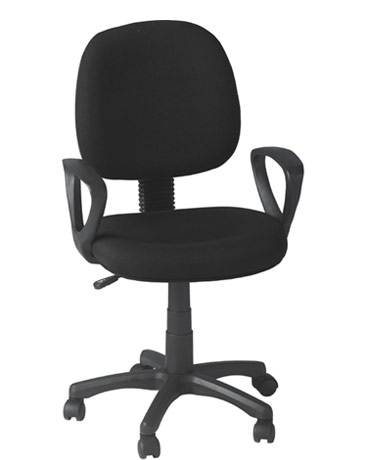 This item is temporarily out of stock

Please contact us if you would like more information.
Product Information
Connor Computer Chair
The connor computer chair has a padded seat and a comfortable backrest.
Chair Features:
Supportive armrests
Fixed arms for additional user comfort
Gas lift mechanism for easy height adjustment
Height adjusts from 86.5cm to 97.5cm
Chair FAQ's:
Q: How do I take a gas lift out of a chair?
A:You turn the chair upside down, hit the rim of the base with a little force, not the centre! And the gas cylinder should fall out.
Q: What should I do when the chair gas lift leaks (keeps going down)?
A: The gas cylinder needs to be replaced. If your product is within first 12 months of warranty period, then contact the retailer you bought the chair from to obtain a replacement. If your product is older than that, contact our Customer Support, where you'll be able to order a replacement.