Laura Rectangular Dining Set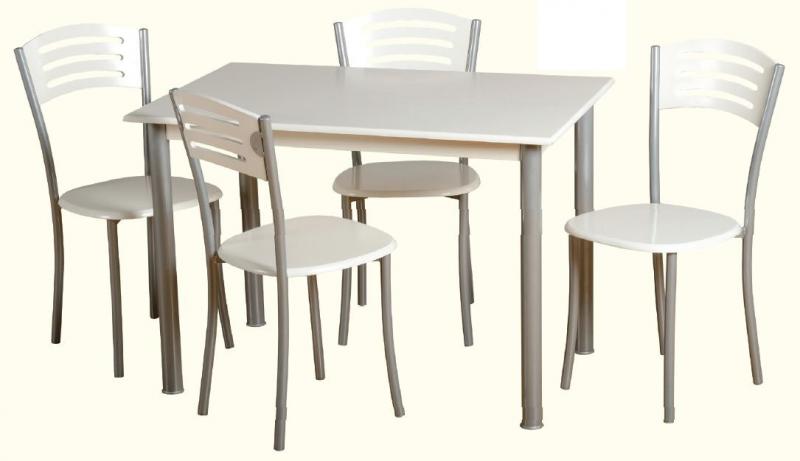 x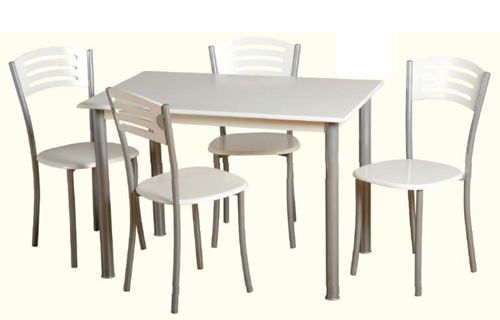 Laura Rectangular Dining Set
This item is temporarily out of stock

Please contact us if you would like more information.
Product Information
Laura Rectangular Dining Set
This stylish rectangular dining table comes complete with four dining chairs. The table benefits from a thick white finish and a strong tubular mental frame for strength and sturdiness. The thick finish makes the table surface easy to clean and maintain making it a excellent family dining choice. The table is elegant and simply designed to fit in beautifully with any home no matter the style.
The Laura Rectangular Dining Set is completed with 4 matching chairs. The chairs each have a solid seat and a matching white finish completing the set. With durable sturdy tubular legs and a curved back support the chairs are the perfect addition to this dining set. The chairs have a slanted back to help you relax while you enjoy your meals. 
Table Finish:
Table Dimensions:
(W) 110 x (D) 70 cm
(W) 43.3 x (D) 27.5 inches
Please note: The table requires a small amount of assembly.