Washington Stowaway Dining Set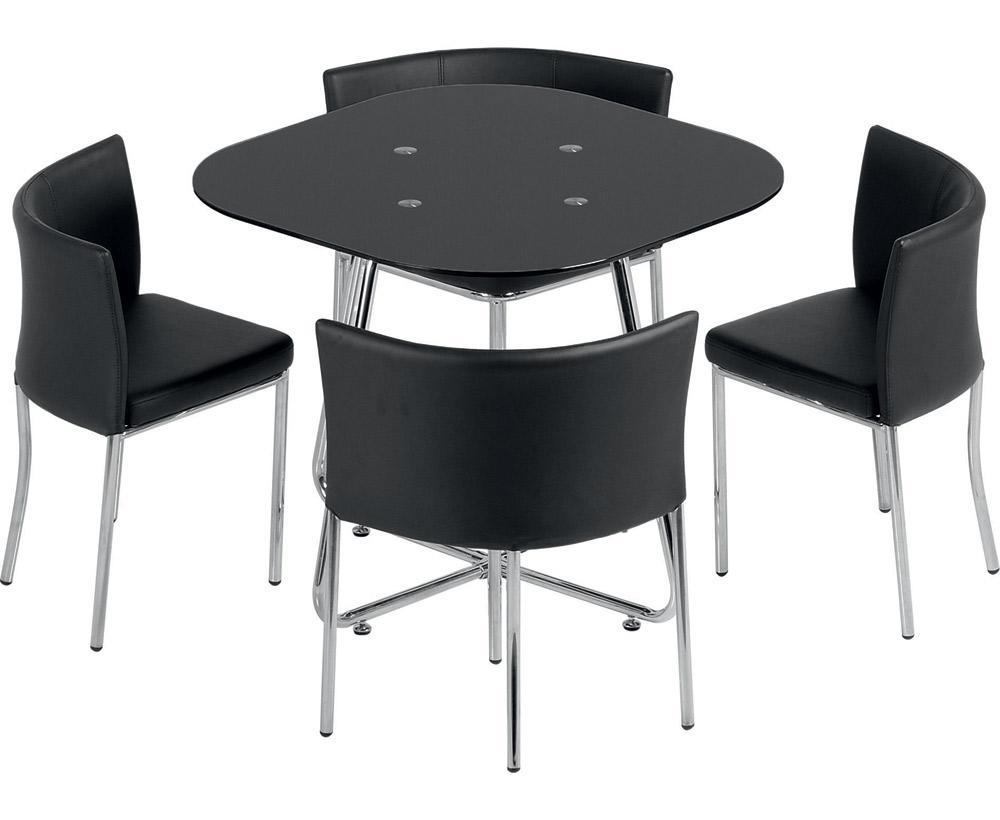 x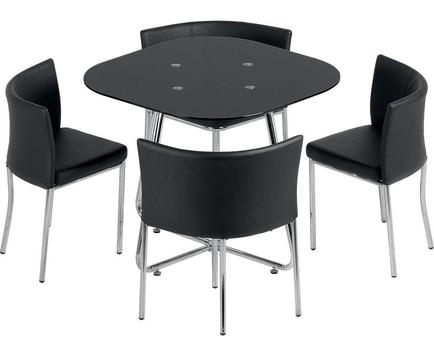 Washington Stowaway Dining Set
This item is temporarily out of stock

Please contact us if you would like more information.
Product Information
Washington Stowaway Dining Set
This sophisticated round glass dining set will look splendid in any modern living room setting.
The clever design allows each of the four faux leather dining chairs to store neatly away underneath the Black glass table.
A perfect space saving dining set ideal for modern homes and small dining areas.
Dining Table Finish:
Black Glass with Chrome Legs
Four matching faux leather chairs
Dining Table Dimensions:
(W) 90 x (D) 90 x (H) 76.5 cm
(W) 35.4 x (D) 35.4 x (H) 30.1 inches
Dining Chair Dimensions:
(W) 64 x (D) 54 x (H) 73 cm
(W) 25.1 x (D) 21.2 x (H) 28.7 inches
Please Note: This dining set requires some simple home assembly.