Cordoba Dining Table - Black Glass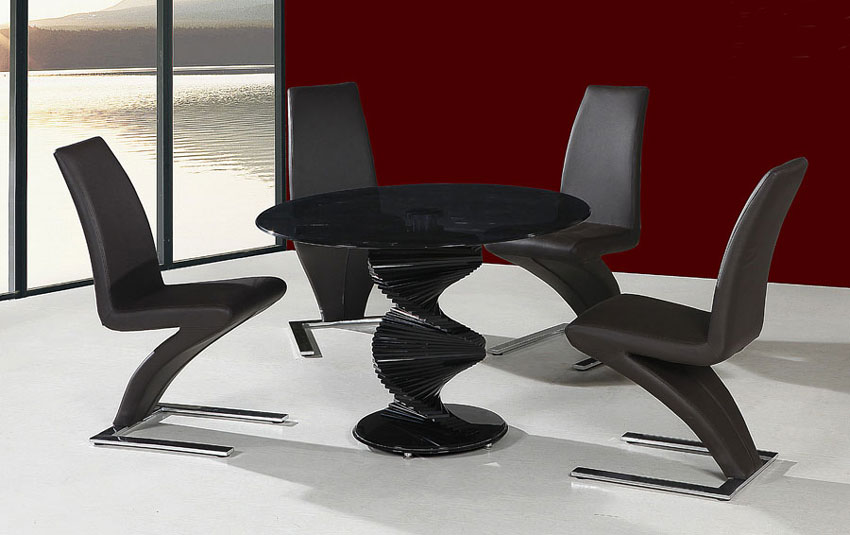 x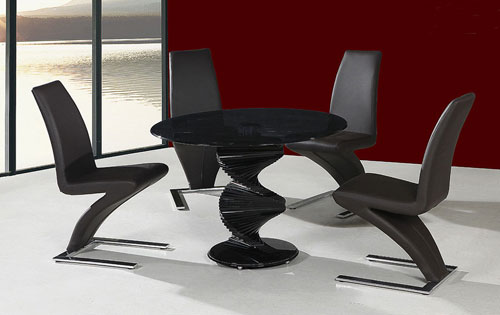 Cordoba Dining Table - Black Glass
This item is temporarily out of stock

Please contact us if you would like more information.
Product Information
Cordoba Dining Set
This beautiful dining set comes complete with 4 Ankara "Z" chairs, that are extremely comfortable and practical.
Finished in a toughened and tempered black glass the Cordoba Dining Set would compliment all modern homes.
Features:
Four Chrome and Faux Leather Chairs
Spiral Stepped Pedestal Base
Toughened and Tempered Dark Glass
Available Colors:
Black Chairs
Cream Chairs
Red Chairs
Chocolate Brown Chairs
Dimensions (Diameter):
Please note: The table requires a small amount of assembly.