G653 Chairs - Pack of Four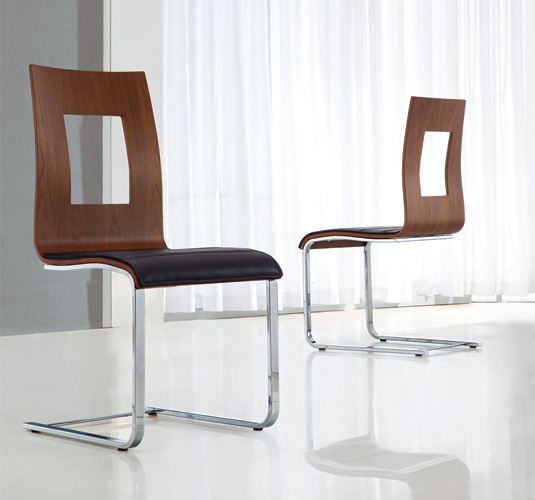 x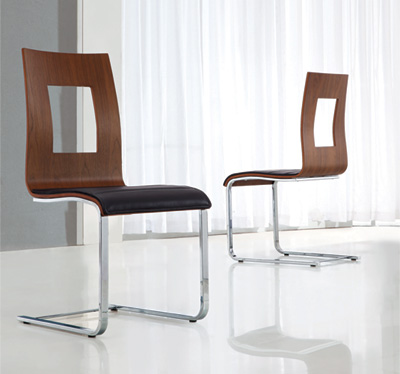 G653 Chairs - Pack of Four
This item is temporarily out of stock

Please contact us if you would like more information.
Product Information
G653 Dining Chairs
This classic Italian design chair is striking to look at and extremely comfortable to sit on.
Pair of G653 Dining Chairs
Available Colours:
Chair Dimensions:
(W) 45 x (D) 60.5 x (H) 96.5 cm
(W) 17.7 x (D) 23.8 x (H) 37.9 inches
Please Note: Chairs require a very minimal home assembly.