Italian Coffee Tables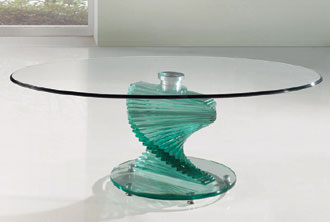 Italian Coffee Tableshave become so popular recently that we have now put together a whole section of our Coffee Table area dedicated to coffee tables from Italy.
Italian coffee tables are often the centre attraction of any living room. Coupling unique design and flair with practicality and style, this lovely selection, ticks all of those boxes.
These is something for every budget and décor, and the use of toughened tempered glass in the coffee table tops, makes these stunning pieces of furniture perfect for any home with children.