Hospital Grade Waterproof Mattress - 3 Foot Single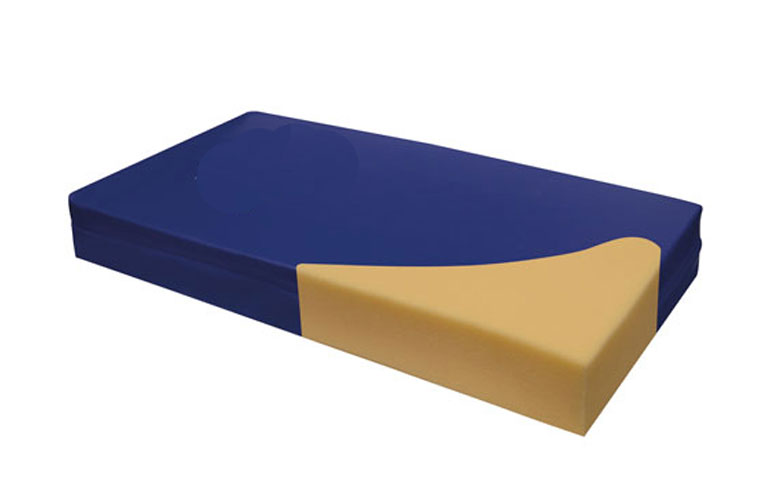 x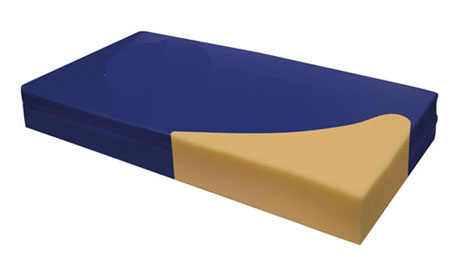 Hospital Grade Waterproof Mattress - 3 Foot Single
If you order this product before
12pm today
you will receive
delivery tomorrow
.
Product Information
Hospital Grade Vapour Permeable Waterproof Mattress
Comprising of a specialist high density polyurethane for excellent pressure relief or easier use with electric bed. Using the finest quality Combustion Modified High Resilient foam (CMHR) this mattress provides not only the best pressure re-distribution properties, but great patient comfort & product longevity.
Side Wall construction enables primary stability for patient transfer purposes. Complete with a durable, multi-stretch, vapour permeable cover and a toughened polyurethane base, the mattress provides an important contribution towards the infection control and tissue viability standards of a modern hospital, nursing or homecare environment.
6.7 inch (17 cm) Depth
Suitable for electric profiling beds
2 way stretch Vapour Permeable waterproof cover
4 way turning regime to extend mattress life
10 year warranty – conditions apply
Easy clean surface
Complies with British Standards
Zipped on three sides allowing easy cover removal for foam inspection
Benefits
Excellent pressure reduction
Prolonged life
Dimensions
190cm Long x 90cm Wide x 18cm Deep
6 foot 3 inches Long x 3 foot Wide x 7 Inches Deep
There are occasions when the mattress will NOT be vacuum packed and rolled